---
Skilled hands welcome Women's Day, and women show their strength
March 8 this year is the 112th International Working Women's Day. On the premise of doing well in epidemic prevention and control measures, the company organized a cultural and artistic activity with the theme of "Charming Women and Happy Women" in combination with the actual situation, collecting calligraphy, painting, paper-cut and other works of art to show the era style of "self-esteem, self-confidence, self-reliance and self-improvement" of female workers.
The female staff of Cymbidium Lanxin responded positively, showing their "unique skills" one after another, and the activity atmosphere was gradually warming up. Each piece of work is amazing. It is not only large in number and full in variety, but also high in quality and exquisite. Some are beautiful and retro, some are gentle and elegant, some are witty and lively, and some are full of childlike interest. From different perspectives, it is permeated with the interests and hobbies, work and life, art and perception of female workers. The work contains the vitality of female compatriots and the mood of craftsman, which deeply reflects the ability of women in the company to manage life, insight and describe beautiful things.
This activity demonstrated the profound skills of the women of Taicang Maritime Transportation and the promotion and inheritance of traditional culture. It also greatly stimulated their subjective initiative and further ignited their enthusiasm for work. The female employees of Taicang Shipping will work hard and unswervingly to show new achievements and gather her strength in order to write a new chapter of high-quality development of the company.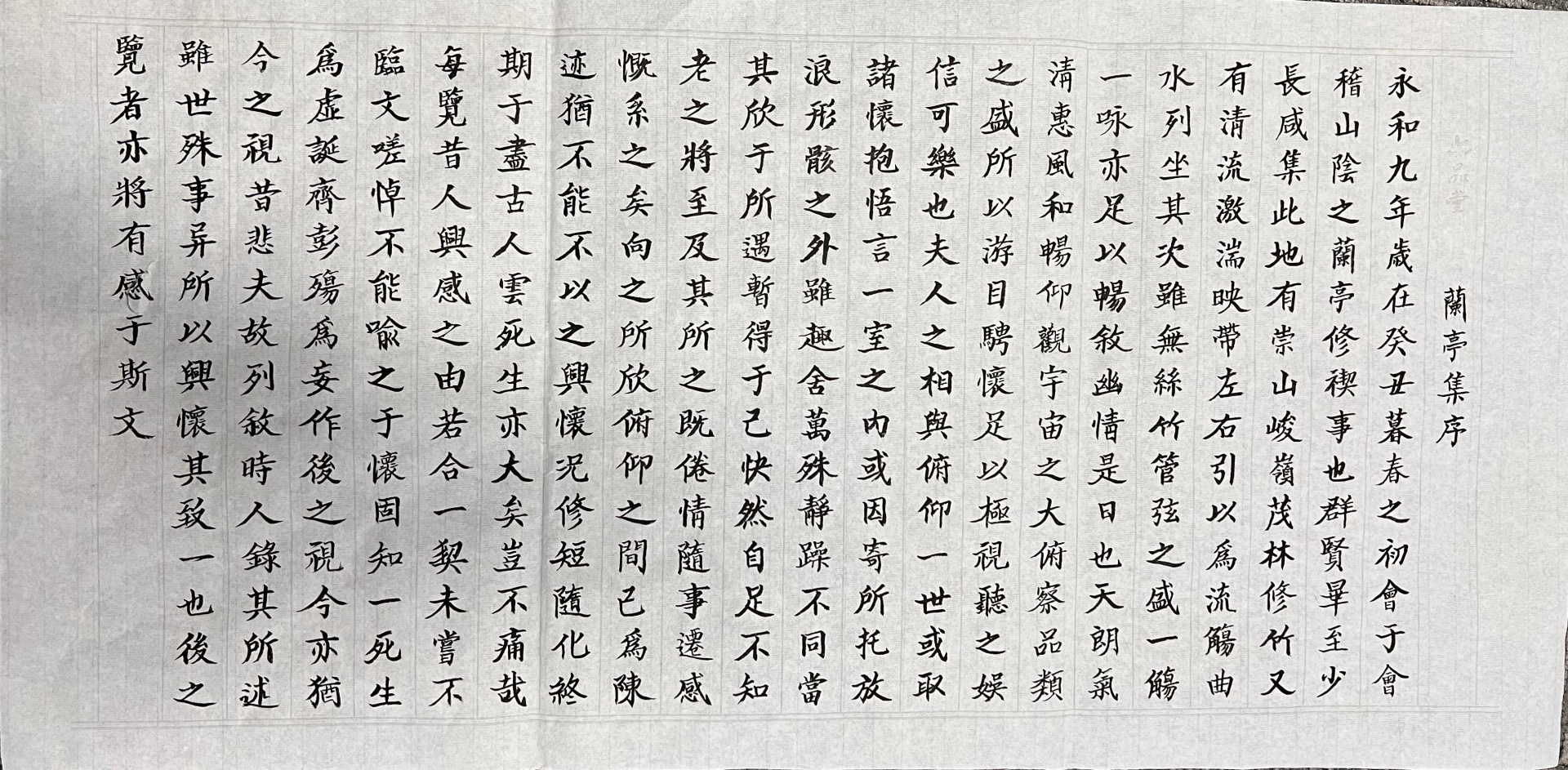 一等奖:书法《兰亭集序》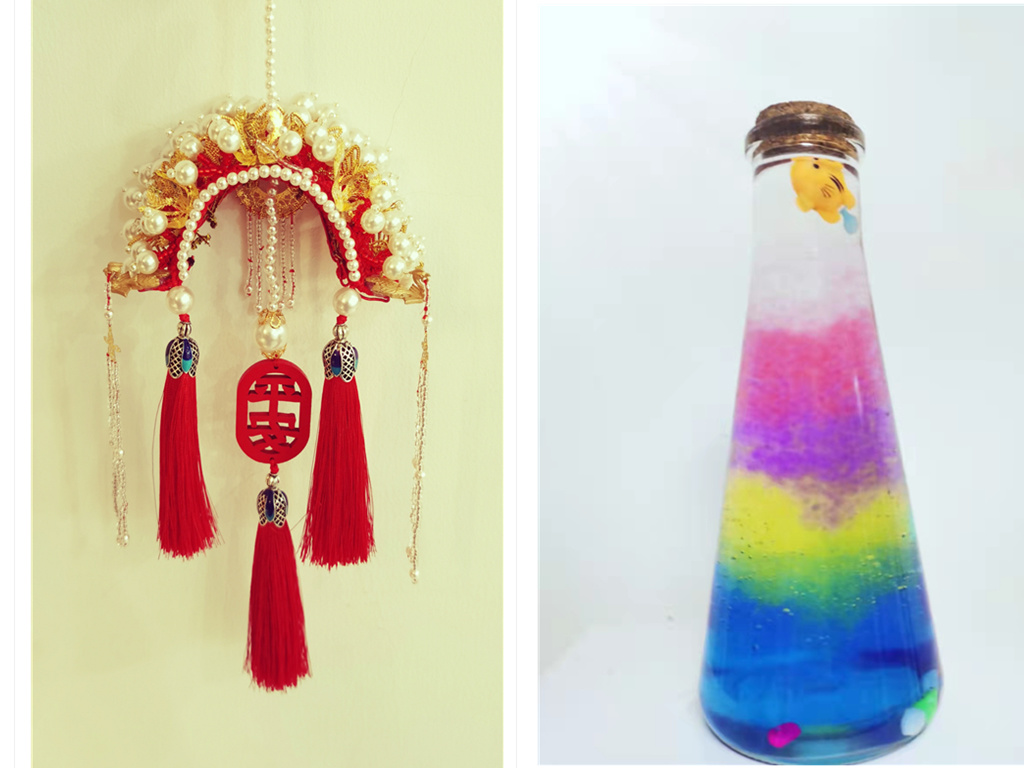 二等奖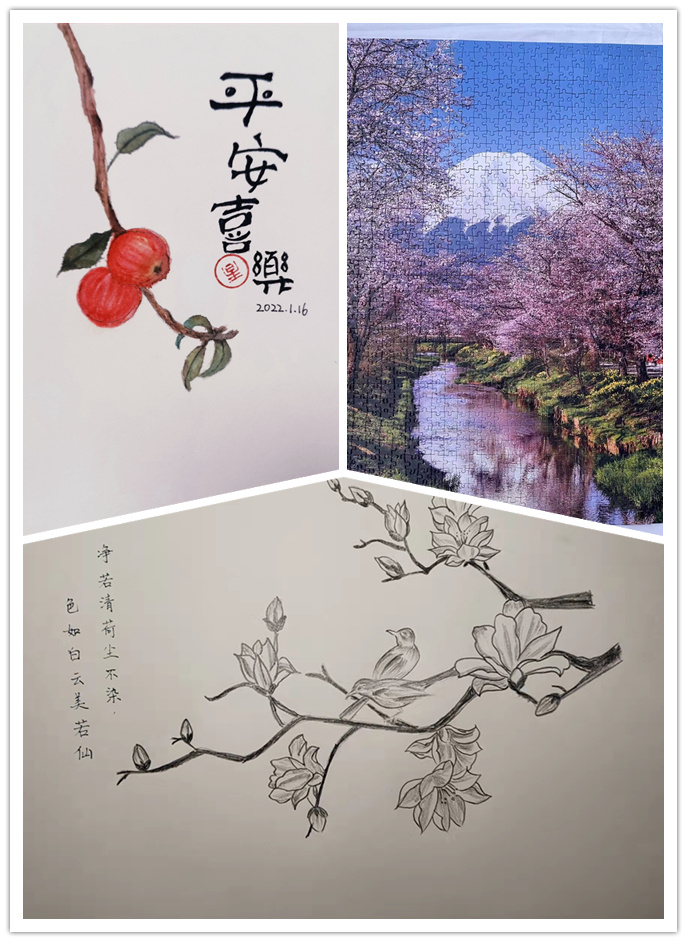 三等奖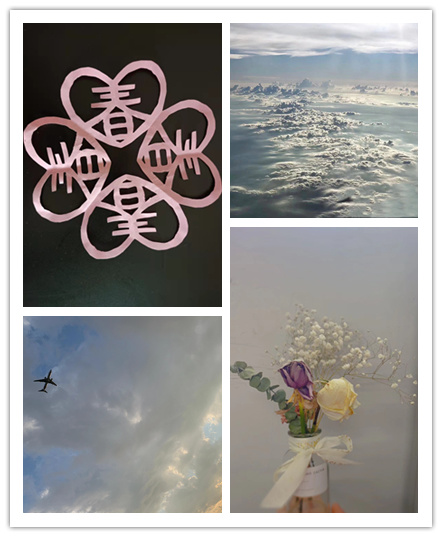 参与作品