---
Taicang Shipping Party Branch Launches Pre holiday Warning Education
On January 19, the Taicang Shipping Party Branch carried out pre holiday warning education, strictly implemented the work deployment of the Party Committee of the Provincial Port Group and the Jiangsu Ocean Shipping Party Committee, unswervingly corrected the "four winds" to build new trends, and promoted the strategic goal of not daring to corrupt, not being corrupt, and not wanting to corrupt.
Convey the notice spirit of the provincial port group party committee on watching the feature film "Zero Tolerance", and organize to watch the fourth episode of "Zero Tolerance", "Systematic Governance", emphasizing that party leaders and cadres should strengthen the sense of integrity and self-discipline, and build a strong ideological and moral defense against corruption.
The spirit of important speeches and feature films have aroused strong repercussions in the company. The feature film vividly reflects the firm determination and strong will of the CPC Central Committee to govern the Party strictly in an all-round way, to rectify the conduct and discipline, and to fight against corruption. It has strong warning and education significance, strong appeal and deterrent power, further sounded the disciplinary alarm bell, tightened responsibility, and promoted more party members and leading cadres to be strict with themselves and play a role in promoting the construction of clean enterprises.
The meeting requested that during the Spring Festival, Party members and cadres should tighten their sense of discipline, discipline and responsibility, resolutely put an end to "holiday corruption", and have a happy, peaceful and clean Spring Festival; The meeting also arranged the work of on duty duty during the Spring Festival holiday and epidemic prevention and control. All Party members, activists joining the Party, supervisors and above attended the meeting.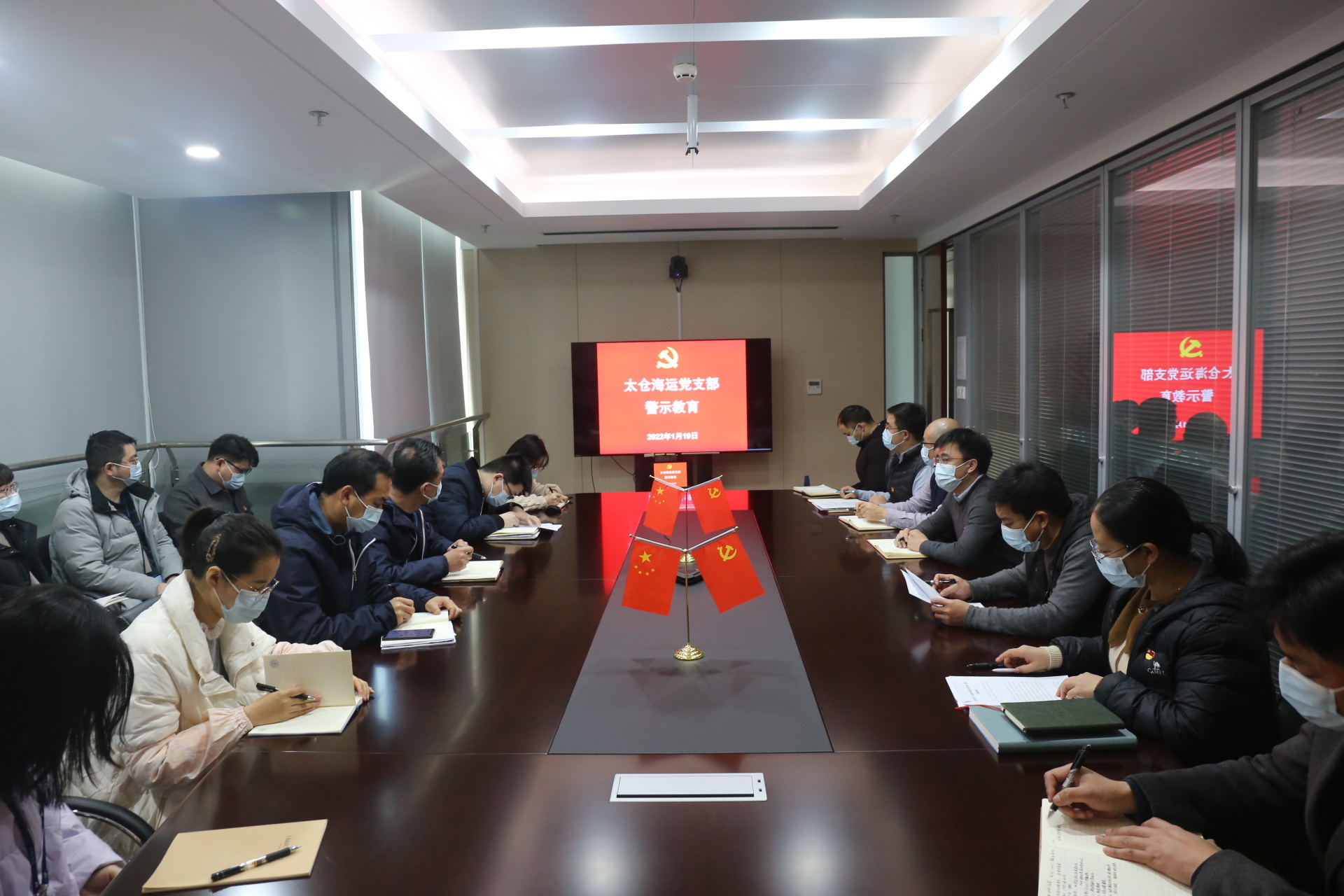 苏州本部组织观看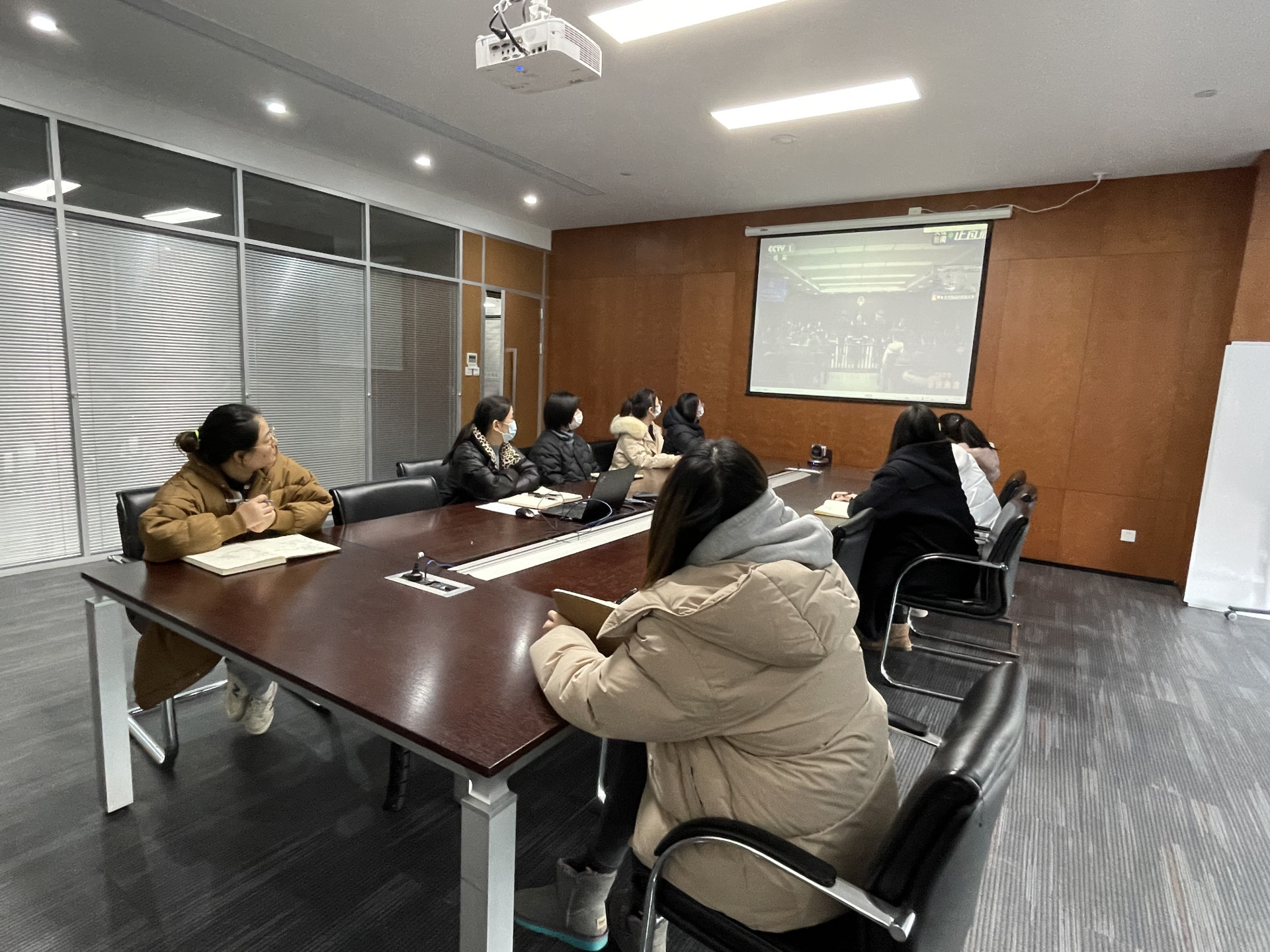 太仓操作中心组织观看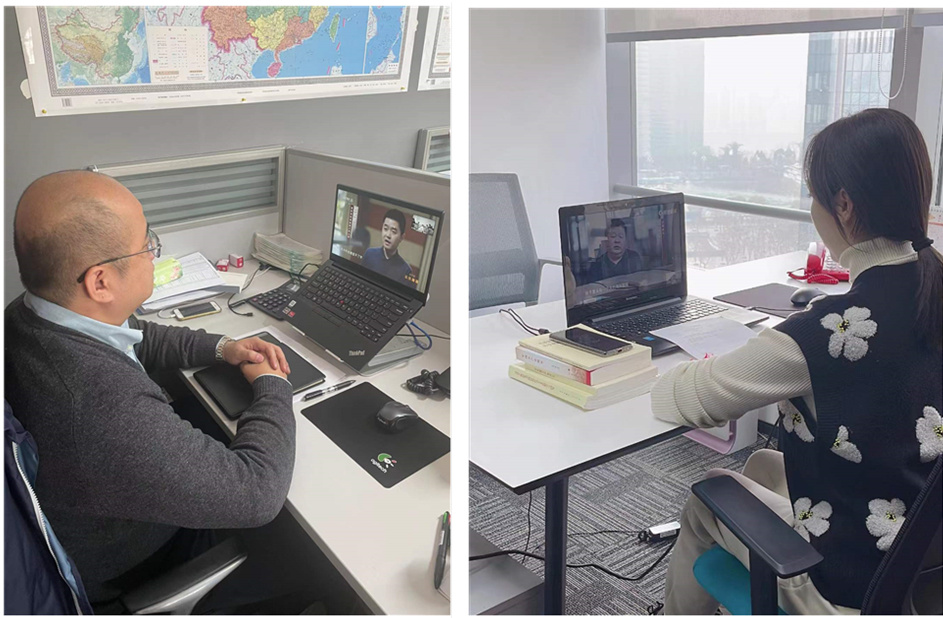 Nanjing and Chongqing offices organized to watch